Jennifer Payne, Customer Service Representative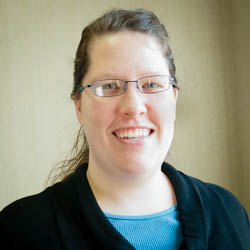 customerservice@peacockprinting.com
What do you bring to table?
"A warm friendly smile that is always here to greet you! I have a passion to help others succeed."
What do you like about Peacock?
"I love my job! Not a lot of people can say that! I love the people I work with and the atmosphere. Peacock strives to make our clients look good!"
What is something interesting about you?
"I love music! Anytime I'm driving or while I'm working at my desk music is playing. I'm a praise singer and soloist at church. I played the violin from 4th grade-high school. I miss playing but it's hard to find time."