If you're looking for a top-quality custom printer with friendly, skilled professionals, look no further. We'll work with you every step of the way as part of our unwavering commitment to exceed your expectations.
News and Tips from Peacock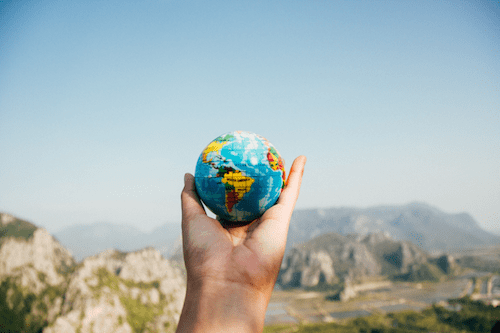 You may ask, "Earth Day and marketing?" How could those two possibly go together? Today we're going to discuss how to embrace Earth Day in your marketing efforts.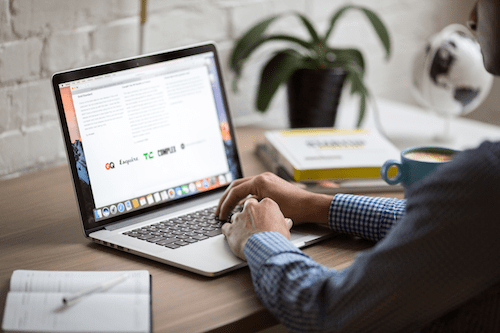 Drip email marketing, otherwise known as drip email campaigns, is the perfect way to automate the marketing and sales process, easily converting leads into customers.