If you're looking for a top-quality custom printer with friendly, skilled professionals, look no further. We'll work with you every step of the way as part of our unwavering commitment to exceed your expectations.
News and Tips from Peacock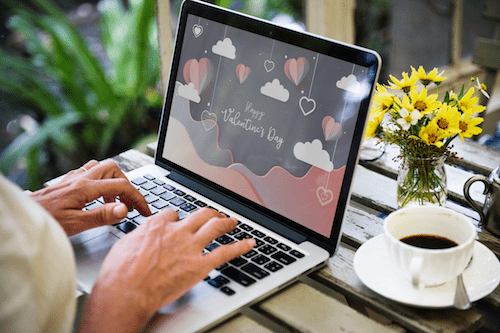 How do you plan on using Valentine's Day in your marketing strategy? If you're not sure yet, here are some ideas for how to show marketing love this Valentine's Day.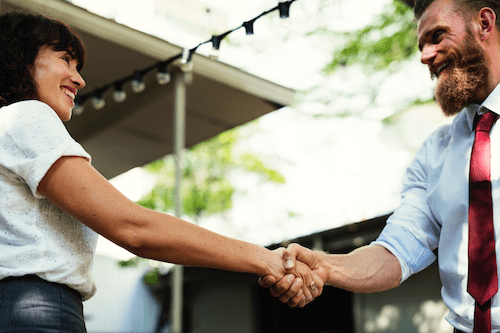 Fortunately, there are ways to keep your current clients happy, satisfied and coming back for more. Here are six tips for better customer retention.